Comfort like you've never experienced before
Knowing the process from start to finish is vital when designing a system
Central Heating is a highly specialised and technical area. It takes several years working on homes of all shapes and sizes, across all climates to be regarded as a true expert.
All of our installers have this experience and so are experts in their own right. Managing Director Gordon Miers has 20 years experience in both procurement, supply, design and installation.
You can be assured you're dealing with the very best Central Heating experts when you choose Warm Surfaces.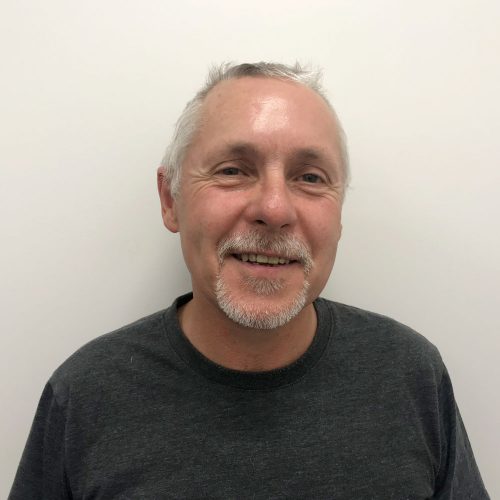 Managing Director, Warm Surfaces
My career in Central Heating began as a distributor, so I learnt about the design and construction of componentry first. Along with the various features and benefits to look for when choosing a system.
As a distributor the choices I made were crucial to the success of my business, as my reputation depended on it. I quickly learnt how to select and test Central Heating systems to ensure they are of the highest standard.
I then moved onto installation where before too long I was asked to train many installers across NZ in best practice installation. I've encountered every installation challenge there is, so I know what to plan for. Something that is vital in this industry.
I've gained a lot of technical experience to ensure the systems we offer exceed our clients expectations.
I operate with a team of installers NZ-wide, overseeing the design and product selection of every job.
My team and I take great pride in our work and are committed to each and every one of clients. We hope you'll become one too.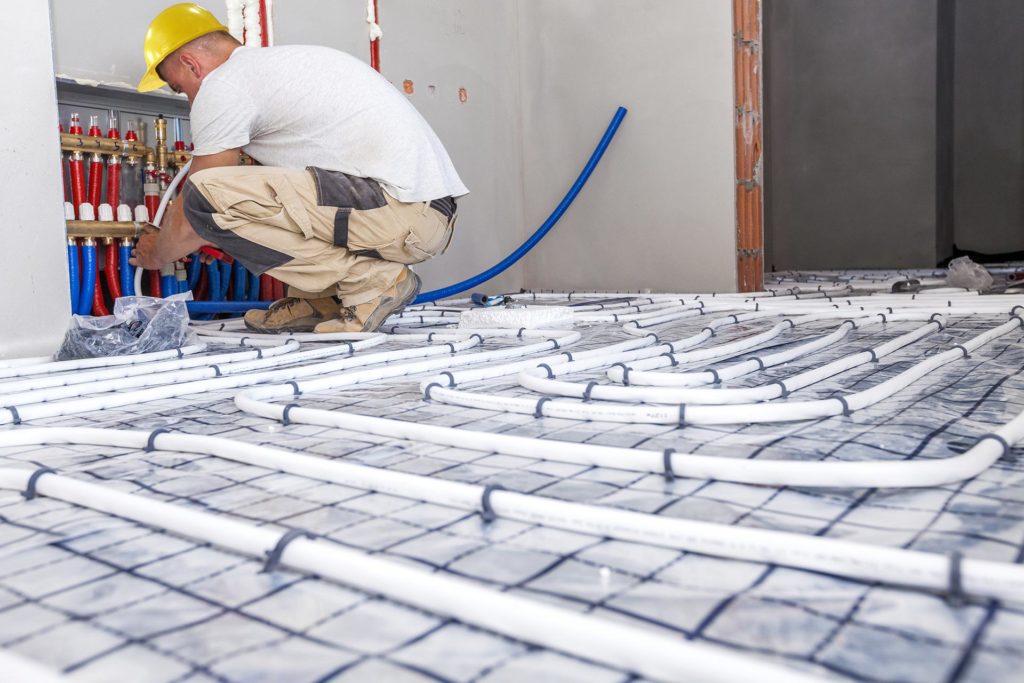 Reputable
Design Engineer

End-to-end experience:
source, design, install

Wider section of the world's best
technology – tested, tried and proven
More options
tailored to you
Comprehensive guarantees
up to 20 years