Warm surfaces in every corner of your home
Intelligent Design - Superior Products - Quality Installation
Neostat Thermostat
SlimlineB Thermostat
NeoHub
Floor Probes and
Wiring Centres
Please see below for an overview of key features and benefits of each product. To find out more specifications, please get in touch with our friendly team.
The Heatmiser neoStat is a 230v mains powered timer/thermostat that is ideal for the modern home.
Key features and benefits include:
Easy to use
App control, so you can control your system from your phone
Four heating selection settings
Stylish colours – white, black and grey
Easy to connect to the latest Wifi technology
Apple home kit compatible
5-year warranty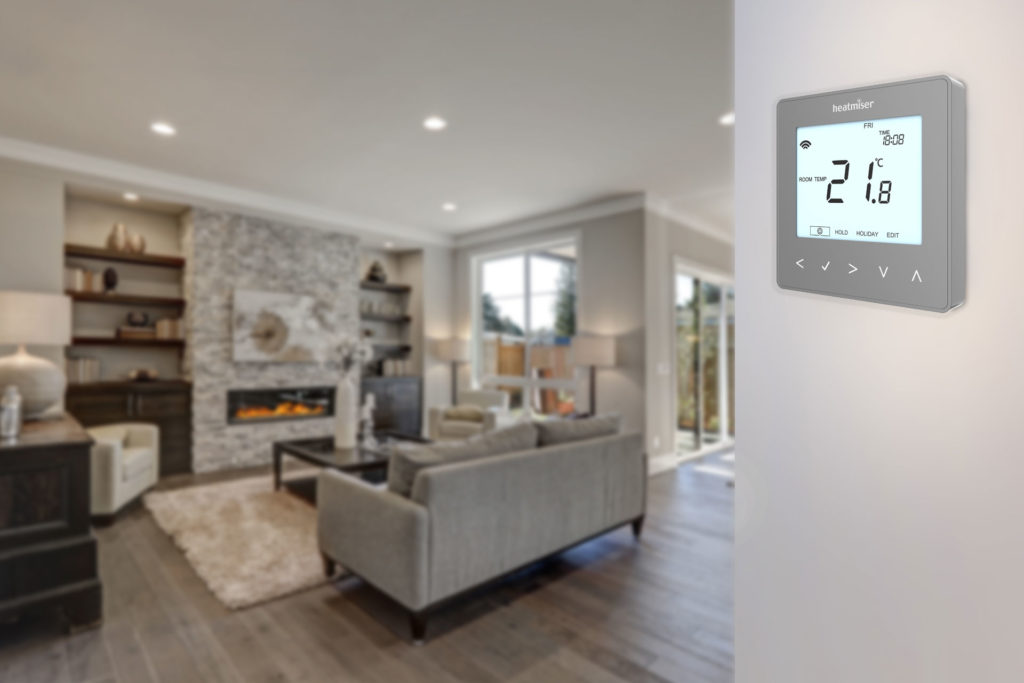 Heatmiser SlimlineB is a 230v mains switching only, with battery screen control.
Key features and benefits include:
Easy to use
Four heating selection settings
Battery version
Good thermostat replacement solution
5-year warranty
Easy to connect to the latest Wifi technology
230V connection
Easy set up functions
Download from you app store, get it on Google play, or get it from microsoft
5-year warranty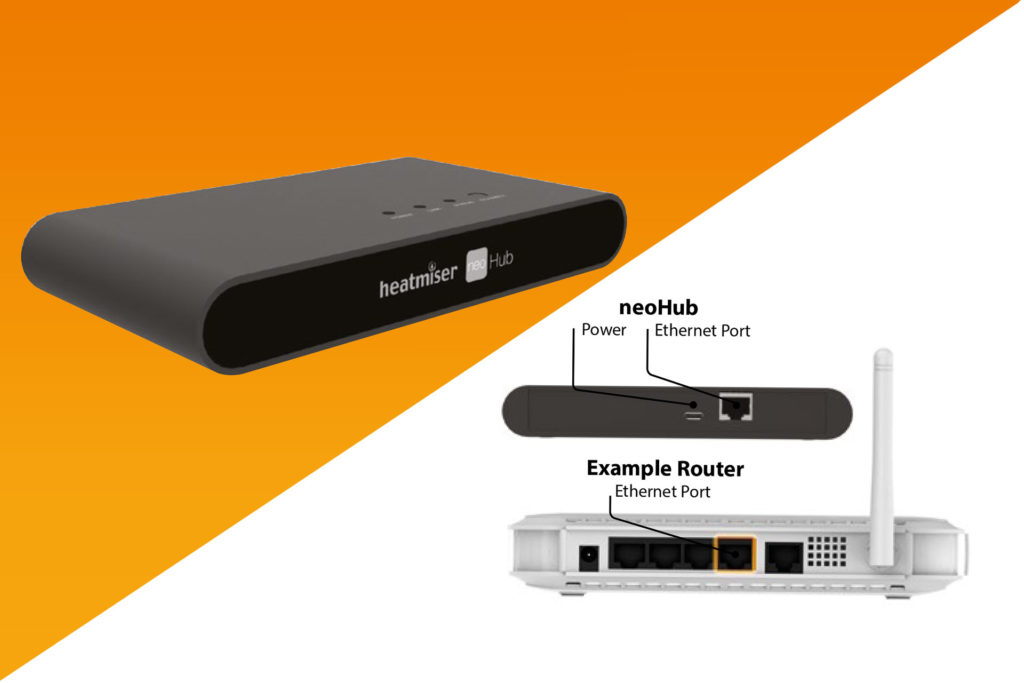 Connects to Neostat and is compatible with most Heatmiser thermostats
Floor sensor or floor limit control solutions
Can be used as an air sensor
Floor probe length to 20m
5-year warranty
30v, RF, 12v solutions
4, 6, & 8 zone modules available
Underfloor and radiator zone control
Boiler of heat switching and UF pump control